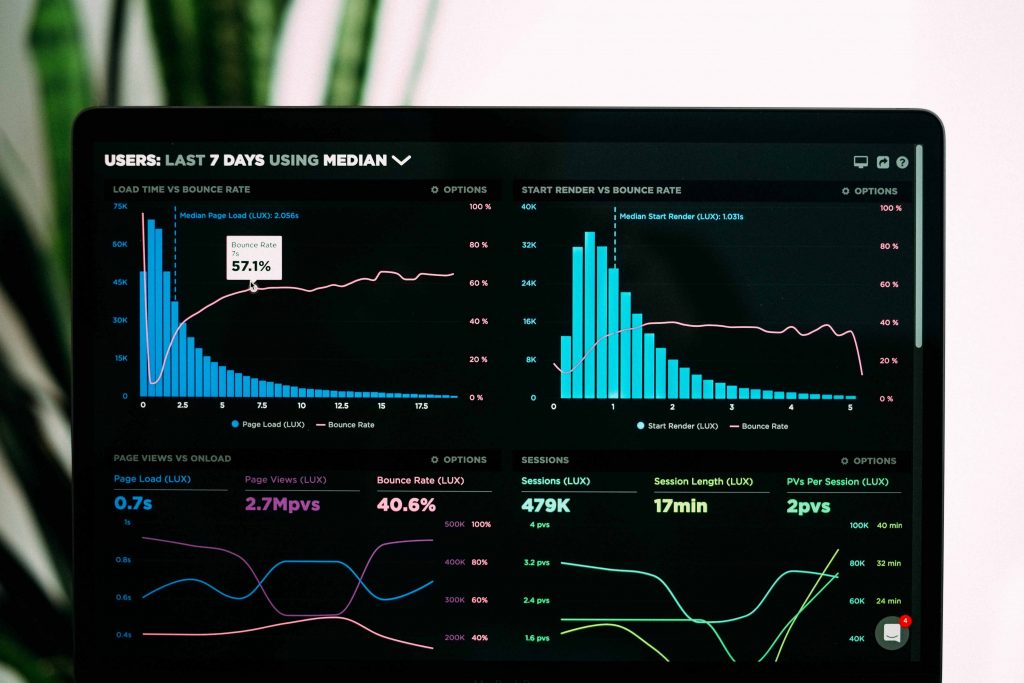 "You can not time success, and you can not time failure"
Ronnie Screwvala
Riding on the shoulders of passionate and unconventional entrepreneurs, advanced digital technologies are becoming increasingly pervasive. India is witnessing the most remarkable transformation backed by innovative startups and their visionary founders. In a recent masterclass for the University of Maryland – Robert H. School of Business, Mr Ronnie Screwvala, the founder of UTV and UpGrad, shared his valuable mantra on creating a digital-first business.

When Mr Ronnie Screwvala joined the signature masterclass, his education technology startup UpGrad raised over $160 million at a valuation of $875 million. And this is not the first time he created a business empire. Building UTV from the ground up, he sold the company to Walt Disney Corporation in 2012 for an enterprise value of US$1.4 billion.

Being a sought-after entrepreneur, he shares his experience in the masterclass on the disruptive power of digital technologies.
The Mantra on Investing Time, Energy and Resources in Digital Business
Empathy is Key
Starting his entrepreneurship journey from Cable TV, Mr Ronnie Screwvala became successful when there were no Venture Capitalists and funding rounds. Now that his newest venture is nearing the unicorn tag, he still feels that his fundamental mantra of 'Understanding the customers in the most Empathetic way' hasn't changed. If the business doesn't cater to what the customers want, it would fail to succeed.

Non-Linear Thinking
Digital technologies and their resulting platforms are just starting out and still evolving. As there is no tried and true process for a digital business to compare and improve, 'Non-Linear Thinking' can drive your thought process. According to him, the best way to fully utilise the potential of digital technologies is by fusing them with creative, out-of-the-box thinking to learn about the next business step.
The potential and growth opportunities in the online education world
Non-Selective Education
Digital ed-tech startups have transformed the education sector, creating a vital shift from selective education (colleges, universities etc.) to non-selective education. The world, especially India, has just started to see the immense growth opportunities resting with online education to provide a diverse pool of knowledge to anyone, anywhere. Furthermore, the bet is on the constantly evolving digital technologies and the fact that India will see more interactive and competent ed-tech platforms in the near future.

Make a Market, within a Market
UpGrad is one of the numerous ed-tech platforms that is witnessing an increased interest from the students and investors. But, when asked why the investors are funding multiple ed-tech platforms simultaneously, Mr Ronnie Screwvala replies: "Because every single one of them, including UpGrad, has created a niche market within the ed-tech market." He explains it with the example of UpGrad. As the startup focuses intensely on higher education, they have captured a segment of the education market, thus, distinguishing their business and leaving room for scalability.
The future of digital technologies, and the role of organisations in digital reinvention
Disruptive Habits
The current pandemic has tremendously accelerated the dependence on digital technologies, disrupted everyone's daily habits and it is here to stay. He believes it is inevitable that India sees that a lot more interactive digital platforms will solve problems that no one believes are problems just yet. And when they do, they will further add value to the ever-evolving digital sector.
Putting aside Precedence
As a first-generation entrepreneur, he accepts that precedence is the ultimate killer of businesses and should be put aside to make way for positive adaptation. As customers crave effectiveness, companies must adapt to newer technologies by reviewing their current business model and automating certain services. The mindset of the entrepreneurs should always be opportunistic to change their policies to serve customers in the most effective way.
Lessons from Mr Ronnie Screwvala's entrepreneurial journey for your next venture
Do it only if you really want to do it
As long as entrepreneurs remain passionate about executing their idea and achieving their goals, they would find unprecedented success. Entrepreneurs should not focus on the serendipity of things and should only start a venture if they know that it is the one thing they want to do in life. As a result, they will not hesitate to take bold steps and create positive disruption along the way.

Finding the Balance
Witnessing it first hand, he says that every day is a new battle for an entrepreneur. As a business is a slow process and requires cautious decision making, finding the right balance between personal and professional life holds the key to success. He advocates that the personal life and what one does in their own time hugely shapes the outcome of their professional life. Hence, he advises present or budding entrepreneurs to find the right work-life balance and give utmost importance to their mental health.
Conclusion
"You can not implement someone else's vision and call it your own success."
Ronnie Screwvala
Mr Ronnie Screwvala's life as an entrepreneur is the perfect knowledge bank for current and aspiring entrepreneurs. The decisions he has taken, the difficulties he has tackled, and the disruptive way he has utilised digital technologies make him a force to reckon with in the business world. His mantras are derived from years of experience and customer research and should be considered a worthy path to lead a successful business