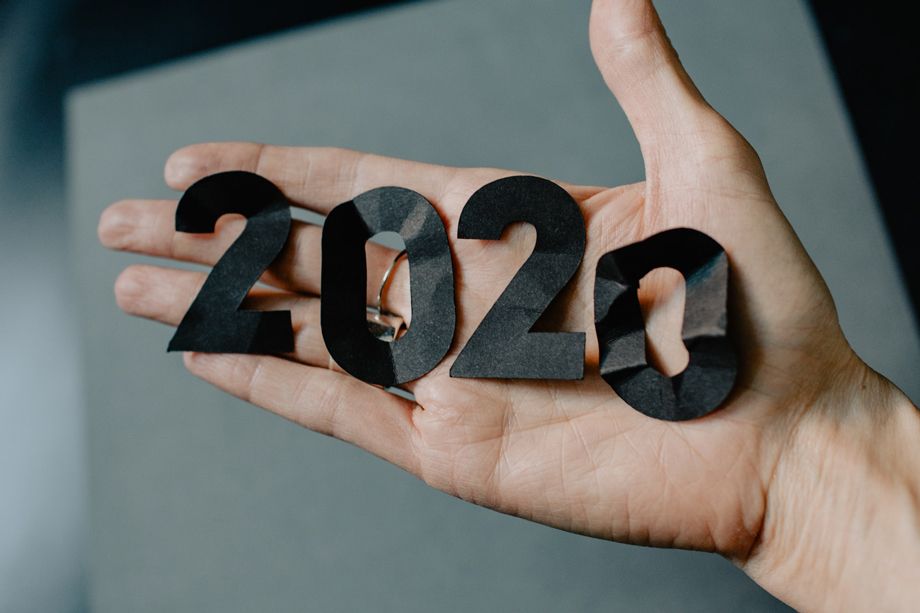 Change is always triggered either by choice or by crisis.
2020 has been an unprecedented year. Disease-induced deaths, mass layoffs (in millions), income losses, a global wave of uncertainty – none of us had ever seen anything like this before.
My heart goes out to people who've suffered due to this pandemic. And I hope we never have to see anything even remotely close ever again.
Yet, we cannot deny that plenty of good came out of this pandemic too.
2020 was like a time machine. Some people and companies surged ahead five years while others were set back by a decade. Progress occurred at various fronts. People who were open to change thrived while those who refused to adapt, lost out.
In this post, I'll highlight four positive changes I noticed in 2020.
1. Tech Became A Backbone for Every Field
In 2020, lockdowns across the world fueled the need to make technology mainstream instead of keeping it as a novelty.
Look at any field today and you'll notice that tech has become its backbone. Health-tech, fin-tech, edu-tech, ad-tech, market-tech, and agri-tech are examples. And technology isn't just helping people sustain operations; it's also fueling innovation. Machine Learning, Artificial Intelligence (AI), and Blockchain became common-speak.
Brands are leveraging tech and data to personalize for individuals, improve user experience, and fulfill customized needs. Data has become a gold mine. This combination of data and tech is increasing the gap between larger and smaller firms. Plus, it is offering the opportunity of growth to niche players while the rest continue to perish.
People, who understand and apply emerging tech to innovate and solve real-life problems, will be the winners. We can expect a high demand for human capital in the data analytics space.
---
2. A Spike in Productivity of Knowledge Workers
The American economy collapsed during The Great Depression. The stock market fell 89%. Almost a quarter of Americans lost their jobs.
But what rarely gets mentioned is that the 1930s were also by far the most productive and technologically progressive decade in history. The crisis forced people to do more with less. They solved bigger problems and found more uses for products like cars and electricity that, until then, were novelties.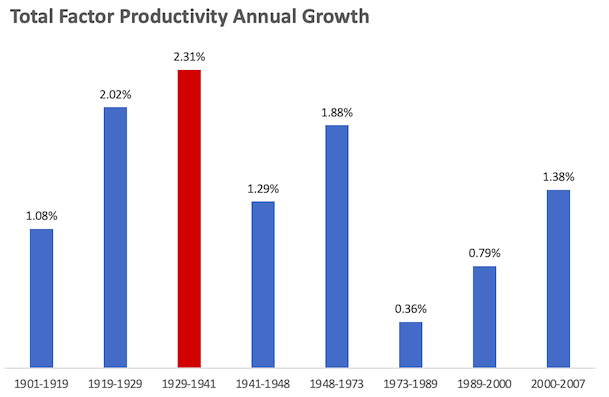 It's too early to get the data for this year, but I'm taking a leap to say that 2020 may have been our most productive year of the decade.
While there were challenges to the blue-collar workers and small offline businesses, knowledge workers used remote working tools like Zoom, Slack, and Google Calendar more than they used their cars. Companies embraced Customer Relationship Management (CRM) and other digital tools to increase their efficiency and effectiveness.
As a result, leaders and entrepreneurs witnessed spikes in their own productivity since they have better control over their time and can get more work done without commuting. Employees began to save significant time each day, which they earlier spent commuting.
Meetings now start on time. (Earlier they would get delayed due to traffic.) Plus, people have become okay with holding virtual meetings saving time on travel to different cities for, say a one-hour meeting.
Imagine how much time this has saved for people! And they've begun investing it well, in activities like reading, exercising, thinking, meaningful work, and spending time with their families.
---
3. The Emergence of The Passion Economy
Have you noticed a spike in the emergence of stars in the fields of singing, dancing, stand-up comedy, food, art, writing, poetry, and games reviews over the last few months?
The uncertainty and frustrations of the nine-to-five jobs, combined with the surplus time people had, made them explore their passions. Not just that, they also discovered that they could convert their passions into business opportunities, thus creating the 'Passion to Profession' Economy.
Thanks to platforms like PayPal, Substack, YouTube, Patreon, and Amazon, anyone can convert their passion into a commercial activity and reach out to global audiences/customers. They can stay anywhere, work at their own pace, and be productive in their areas of expertise. They can choose to work on what they're passionate about rather than being forced to work on what they don't enjoy.
Here is an example.
One of my friends taught children singing in our locality. Business came to halt with the lockdown. For a while, she was lost. Then, she started producing songs and putting them on platforms like Instagram and YouTube. Now, she has a global audience and paying customers – children and elders alike – from around the world.
The world seems to be shrinking to two devices: a mobile phone and a laptop. The internet hasn't just democratized information; it has also democratized opportunity. And the people who think innovatively and grab these opportunities with both hands will thrive.
---
4. The Arrival of Digital-commerce
Buying groceries and vegetables from home, eating in instead of dining out, watching movies at home instead of visiting theaters, doing banking and securities transactions without visiting banks, educating children without sending them to physical classrooms… Five years ago, had we imagined that life?
Yet, today, everything has gone digital. To the extent that digital commerce is the new normal. An example is my recent trip to Goa.
I carried Rs. 4,000 (about $60) in my purse for the weeklong trip. And I came back with all the cash intact. Every single expense had been digital.
The toll plazas accepted FASTag payments. Restaurants, petrol pumps, and spas accepted Google Pay, as did roadside tea joints and coconut water stalls. What a massive change!
Reports state that digital payments grew at a 55% CAGR between 2016 and 2020, but the lion's share of that growth (over one billion transactions) occurred in the last year alone!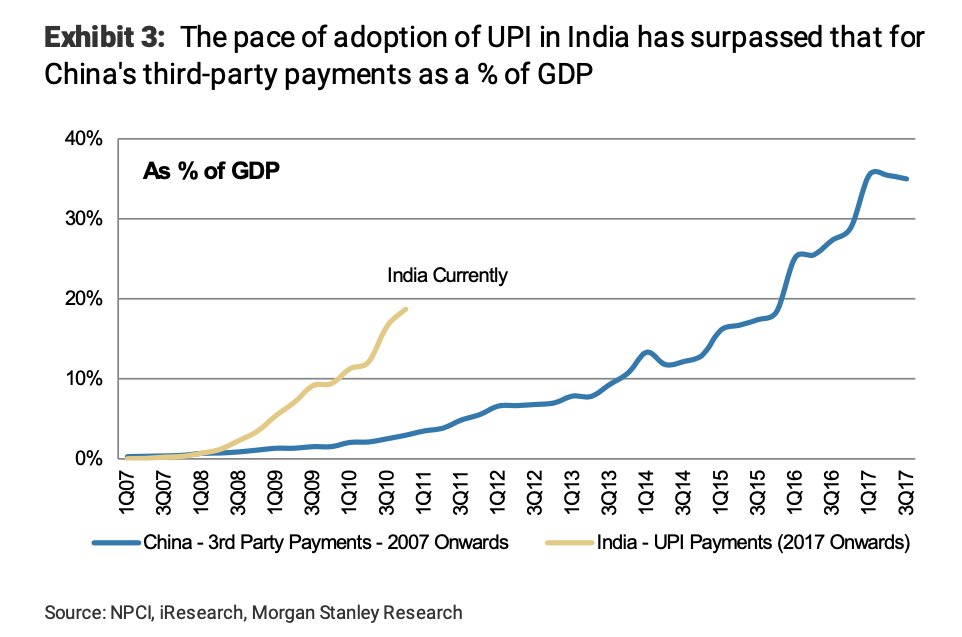 The rise in digital payments will lead to cascading benefits. Underprivileged people will enter the mainstream economy, take loans, invest, and grow their businesses. More people will come under the tax bracket, giving the government more room for welfare schemes. Transactions will become swifter and more transparent, further fueling spending and growth.
Digital commerce will destroy some of the existing businesses and business models. But, it'll also create new opportunities at an exponential rate, give rise to niche micro and small entrepreneurs, and become fuel for progress in the coming decades.
---
Summary
The pandemic has precipitated the 'digital progress' of ten years to ten months.
While nothing can compensate for the horrible suffering people have undergone in 2020, the silver lining behind dark clouds emerges in the forms of new global opportunities for the people in the 'Digital World' as captured in this article.
I realize that 'Change' is the only constant. And I can either adapt and thrive, or resist and perish. I choose to do the former. What about you?
What positives have you noticed in 2020? Do leave a comment. I would love to hear from you.